Discover Nassau Harbor Cruise
Culture ~ Music ~ Cocktails
It's always 5 O'clock here!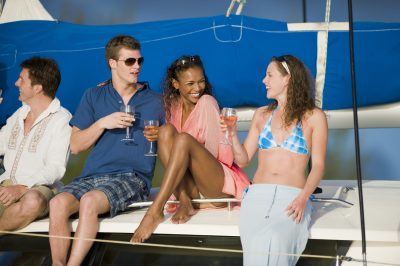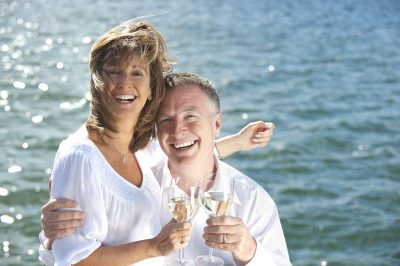 Discover the culture, the music and local libations of the Bahamas aboard a custom built Catamaran while leisurely cruising through the crystal teal waters of Paradise Island Harbor.  The gentle breeze is flowing, the bar is open, and the rum punch is on the house.
Enjoy the breathtaking views of the Atlantis, celebrity homes and mega yachts of the rich and famous.  Your guide will keep you thoroughly entertained with history & culture, while spinning tales of old and new.
The bar is stocked with featured Bahamian specialty drinks and the music is playing for your cruising pleasure.  A wonderful time will be had by all while experiencing the best that the Bahamas has to offer!
What's the Cost:
What to bring:
Seapass card and photo identification
Camera
Sun Protection
Credit cards
What to wear:
Hat & Sunglasses
Comfortable shoes or sandals (no heals)
Length of tour: